Around The Horn......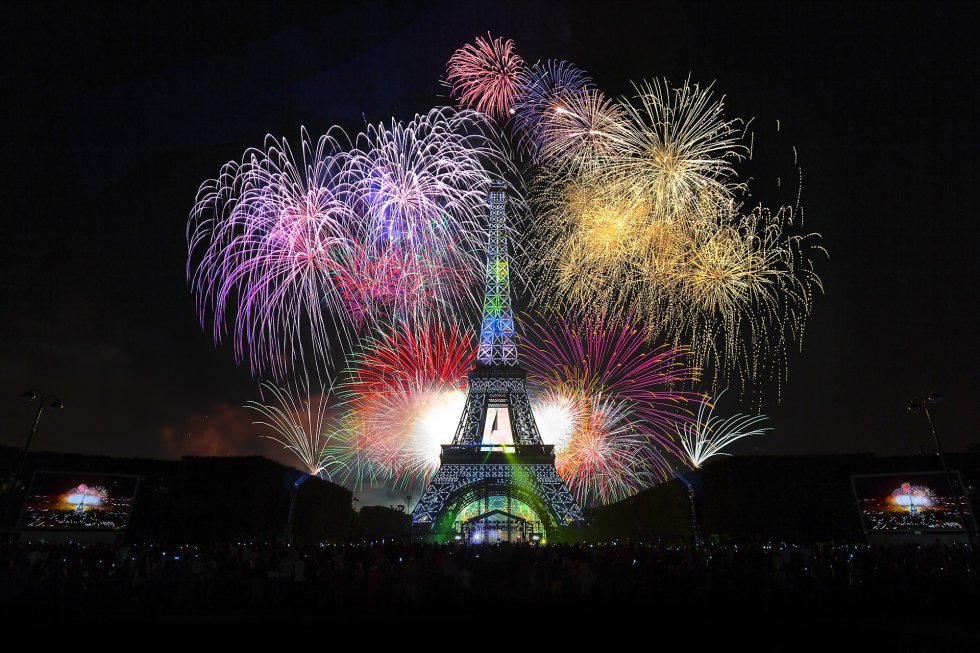 Police units searching tel aviv area for suspect who carried out shooting. All injured taken to tel aviv hospitals. 1 person pronounced dead
Wow ! Pretty amazing Erdogan actually praised Hitler for " Effective Gov't ".
Alexis Tsipras was not the dream Greece believed in
YouGov Poll: EU referendum (ecl DKs) STAY - 49% LEAVE - 51% Poll conducted 28th-30th December
New year starts w/ horrible data: South Korea exports, a gauge for measuring health of global trade, tumble 13.8%.