Update - North Korea angle not going away apparently ....
Anti War.....
Insists Everything Pointing Away From North Korea Not Credible
by Jason Ditz, December 30, 2014
Security experts are putting out a growing mountain of evidence in the Sony Pictures hack which points to the incident
being an insider attack
. and discrediting FBI allegations against North Korea.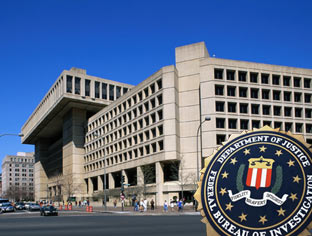 The FBI has already made up their minds, however, and they're not going to change them,
loudly spurning all the evidence
as non-credible, and insisting again that they are certain of North Korea's guilt.
The evidence that has been released to the public points to insiders with broad knowledge of Sony Pictures' internal network configuration, and experts say the group may have included as few as six hackers.
The FBI
fixated on North Korea as the culprit
from the start, and ignored all evidence to the contrary. The North Korea allegation, and the connection to the Interview movie, were not even suggested by hackers until after such allegations were made.
AND....
( Actually , it's a bit more nuanced than the Anti War story would suggest )
****
Tweets....
NK angle going away ?