Anti War.....
Overview .....
Kerry: US Will Press on With 'Long-Term' Strategy
by Jason Ditz, October 09, 2014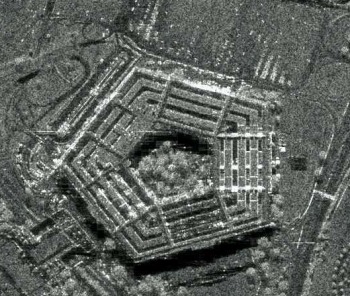 That's fueled
growing doubts about the US strategy
against ISIS, to the extent that there even is a strategy. The losses are palpable, and that's got the hawks pushing for even further escalation.
Former State Department adviser David Kilcullen warned that if anything, the US airstrikes were "going to improve the enemy's quality by killing the stupid and unlucky ones and bringing more talented and savvy guys to the fore."
Secretary of State John Kerry echoed the sentiment of other officials, that the strategy is a
very "long-term" one
, and that the recent ISIS gains aren't going to change the strategy.
The reality is that the US knew it didn't have a winning strategy when it entered the war, and sought to substitute an end-game strategy with an open-ended timetable and a huge coalition of hangers-on that don't intend to actually do anything.
US Strikes Not Stopping Continued ISIS Advance
by Jason Ditz, October 09, 2014
The US has been striking ISIS forces around Kobani for quite some time, but Kurdish forces say it has been to little effect, and that ISIS continues to move forward irrespective of the bombardment.
The fall of Kobani has been seen as an inevitability for days now, and ISIS seems to believe the same thing, with reports this evening that some of the invasion force has fanned out around Kobani, trying to cut off the escape route of Kurdish fighters back into Turkey, believing those fighters would wind up crossing back into Syrian Kurdistan near Hasakeh and fight ISIS there.
Links .....