Call your senator and tell them to vote no to the Cyber Security Amendment attached to the 2014 National Defense Authorization Act (NDAA) Bill. COPY AND PASTE THIS INFORMATION below into BOTH OF YOUR SENATORS EMAILS! They must know we KNOW WHAT THEY ARE UP TO AND ARE EXPOSING THEM!!!
SENATOR MAIN NUMBER IS 202 224 3121 and their email can be found here…
http://www.senate.gov/general/contact_information/senators_cfm.cfm
Rockefeller's proposal, S.1353, was unanimously approved by the Commerce Committee in July but has stayed relatively dormant ever since. On Thursday he submitted that bill as an amendment to be considered as part of an annual Pentagon spending plan that could fast track his attempts to land his proposal on
President Barack Obama
's desk after attempts in Congress to adopt cybersecurity legislation have largely proven to be futile.
BILLS-113s1353is
- See more at: http://asheepnomore.net/2013/12/08/rockefeller-attaches-cybersecurity-bill-ndaa-2014/#sthash.wOKXkmMb.dpuf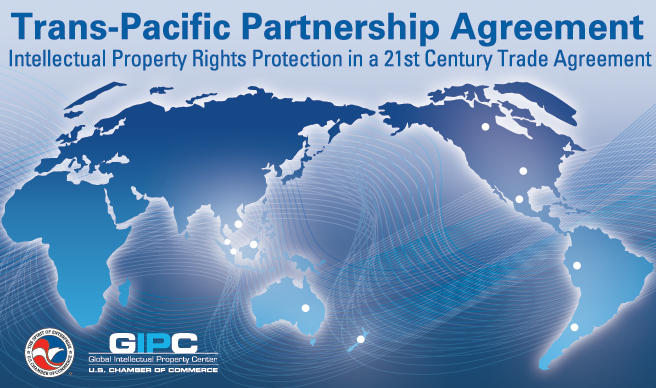 In November, WikiLeaks published a rare draft of the secretive Trans-Pacific Partnership treaty — revealing the United States' covert international push for
stronger intellectual property rights
. Now, nearly a month after the first documents were published, the group is back on the case, publishing
a new raft of documents
from the TPP negotiations currently taking place in Singapore. The revelations are mostly the same, with the United States leading the charge for
SOPA-like penalties on file-sharing
and stringent patent reforms, but the new documents suggest that the public outcry against these proposals has had little effect on the negotiations.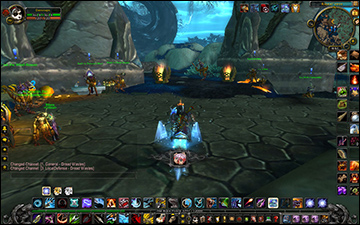 The NSA and GCHQ sent spies into online games to seek out terrorist or criminal chat and even to recruit valuable informants such as foreign embassy drivers who happened to be players, according to newly leaked documents from whistleblower Edward Snowden.
Intelligence operatives feared that games such as Second Life and World of Warcraft could be used to secretly communicate, move money or plot terrorist attacks, all under the radar of existing snooping abillity. The security agencies were already able to intercept emails and phone calls, but many online games were considered possible safe havens for illegal activity.
In response to that perceived threat spies created their own avatars and joined the games, logging communications between other players. According to leaked documents provided to The Guardian and shared with the New York Times and ProPublica, Second Life, Xbox Live and World of Warcraft were all targeted, potentially affecting tens of millions of users.
Nick Gillespie
Reason
December 9, 2013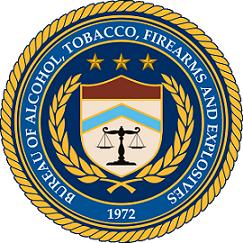 If you thought the Bureau of Alcohol, Tobacco, Firearms and Explosives (ATF) couldn't stoop any lower, you'd be wrong.
The Milwaukee Journal Sentinel reports
that the agency responsible for setting off the events that
led to Waco
and were at the center of the
Fast and Furious gun-walking scandal
are using mentally disabled teenagers to advertise businessess that are actually fronts for ATF sting operations.
The Journal Sentinel's expose leads with the tale of Aaron Key, a 19-year-old stoner whose mind is not quite all there. The ower of a head shop in Portland, Oregon, befriended Key and his friends online and then paid them to get neck tattoos advertising "Squid's Smoke Shop."
He and his friend, Marquis Glover, liked Squid's. It was their hangout. The 19-year-olds spent many afternoons there playing Xbox and chatting with the owner, "Squid," and the store clerks.

So they took the money and got the ink etched on their necks, tentacles creeping down to their collarbones.

It would be months before the young men learned the whole thing was a setup. The guys running Squid's were actually undercover ATF agents conducting a sting to get guns away from criminals and drugs off the street.

The tattoos had been sponsored by the U.S. government; advertisements for a fake storefront.

The teens found out as they were arrested and booked into jail.
New US spy satellite features world-devouring octopus
"Nothing is beyond our reach," new logo tells the world.