Mixing sad news of the passage of David Bowie Sunday night from cancer , with this evening wrap.....Music for your listening pleasure while reading. Not necessarily a comment on tweets , unless it is........
Evening wrap......
Refugee situation ......
Actually , Poland , Slovakia , Hungary and the Czech Republic are saying " We told you so " , to Germany."
China melee......
Shanghai Comp fails to hold onto opening gains, briefly dropping below the 3000 level
What happens when you have 21% NPL with virtually unlimited rehypothecation of Chinese collateral? Can Loss Given Default be > 100%?
NANJING STEEL SEEKS UP TO 4.53B YUAN IN PRIVATE PLACEMENT. From the Dallas Fed or the PBOC?
CHINA ASSOCIATION SAYS ANOTHER 4 FUND COS. CAN'T BE CONTACTED
The next turmoil in HK after CNH squeeze, HKD HIBOR 3-mth stays at 0.39%, but USD LIBOR is shooting higher to 0.62%. Capital outflow .
Big 3 banks are not just squeezing CNH higher for PBoC in HK, they are really remitting the RMB back to mainland to CNY.
CNH +800 pips, last seen Sep.10 and CNH rally... No wonder HK CNH HIBOR broke record today!
CNH rally >550 pips from 6.6825 to 6.6250, US index futures rally...
LME copper is falling to another new 6-1/2 years low.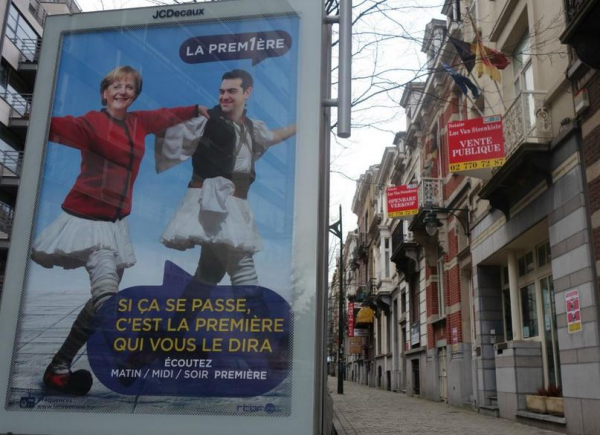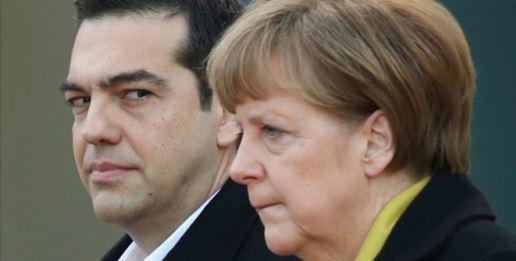 WTI sports a thirty handle - $30.91 L.O.D , so far.
If this is accurate , all the wheels are falling off for global trade in real time.