Anti War.....
Obama Aides Field Requests for More 'Advisers' on the Ground
by Jason Ditz, October 22, 2014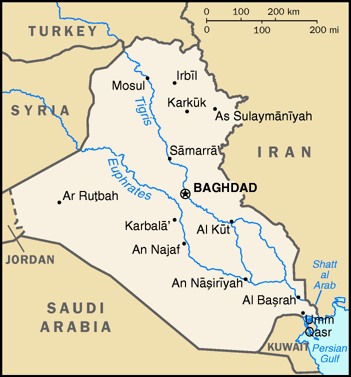 The exact number of new troops being sought is not disclosed, but it's also not the end of the story, with Iraq
also reportedly pushing for more
airstrikes, more weapons, more tanks for the Iraqi military. Just more in general.
Iraqi and Syrian Kurdish factions are similarly pushing for more US involvement, with the idea that their fight against ISIS is dependent on sucking the Pentagon ever-deeper into the conflict.
Perhaps the scariest part is that Pentagon officials are promising that more is coming, particularly in the air campaign, and are citing heavy rain and concerns about civilian casualties as the reason the attacks haven't been bigger.
Iraqi officials who bought into the US involvement believing it would be a panacea are increasingly complaining, with Sunni MP Jamila Obeidi complaining that the US hadn't returned a single ISIS-held city to Iraqi control.
The danger here is that the administration is so desperate for public approval from the Iraqi government that they'll give in and escalate the war even more than they already have, sucking the US deeper into the protracted conflict.
US Strikes Also Reported Around Mosul Dam
by Jason Ditz, October 22, 2014
US airstrikes pounded the area around the central Iraqi city of Baiji today,
killing 25 ISIS fighters
, according to residents. The attacks focused on the area near the Baiji Refinery.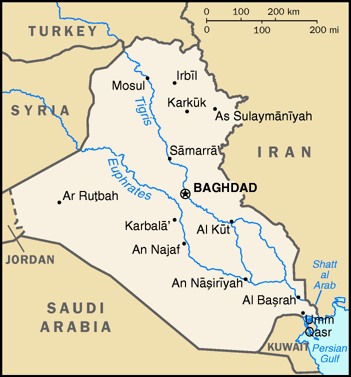 The Baiji Refinery, Iraq's largest, has been contested for months now, as ISIS tries to claim it as part of their increasingly important oil possessions in both Iraq and Syria. Other US strikes were reported
around the Mosul Dam
.
Pentagon officials say they believe the Mosul Dam is a top priority for ISIS, and that they are "threatening" it. They briefly held it earlier in September, but lost it to Kurdish forces at the time. ISIS has been pushing Kurdish frontiers on several fronts this week.
The Dam is not only a major source of electricity for the nation, but a significant water source for northwestern Iraq, territory which is largely controlled by ISIS, but also include some Kurdish frontier territory.
Battles Rage Not Far from Baghdad; 282 Killed, 116 Wounded Across Iraq
A recent surge in bombings continued in Baghdad late on Wednesday, but battles with the Islamic State militants left the most casualties. At least 282 were killed there and elsewhere across Iraq. Another 116 were wounded.